When you only have one chance to do something just right. The invitation to your wedding day. The card announcing the birth of your first child. Create a special and long-lasting memory of an important life event with Olino paper. Special paper for special moments.
Handmade paper | Circular products at a fair price | Traditional craft
Wrapping Paper and Gift Boxes
Let Olino paper be the basis of something beautiful. Artists know how invaluable special materials are. It is why they regularly turn to Olino: for unique paper for their unique creations.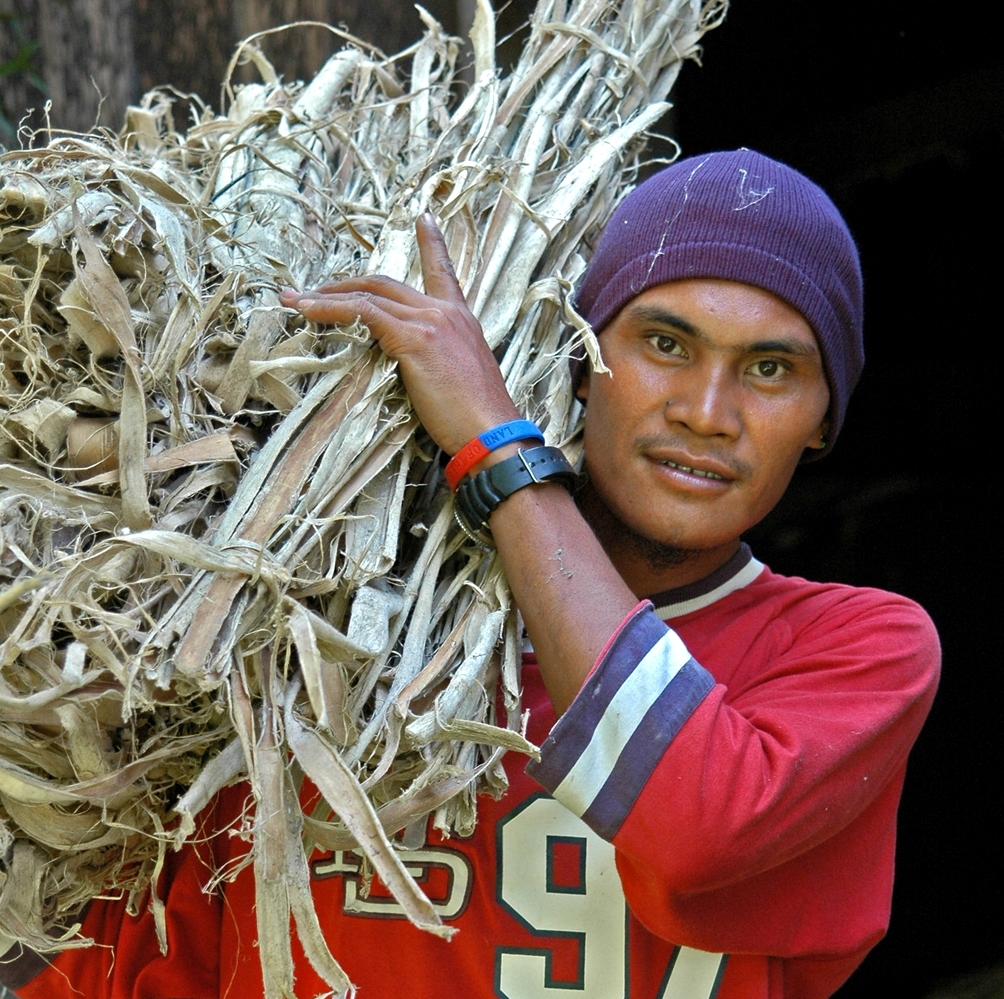 Not a single a tree is felled for our paper production. All the paper we sell is made by hand, is acid free and fully biodegradable. Whether you are looking for a keepsake of a wedding, celebration or funeral. Or whether you are challenging your creativity. Our special paper and paper products are made for special moments.